Gibraltar is moving to regulate ICO and crypto investment funds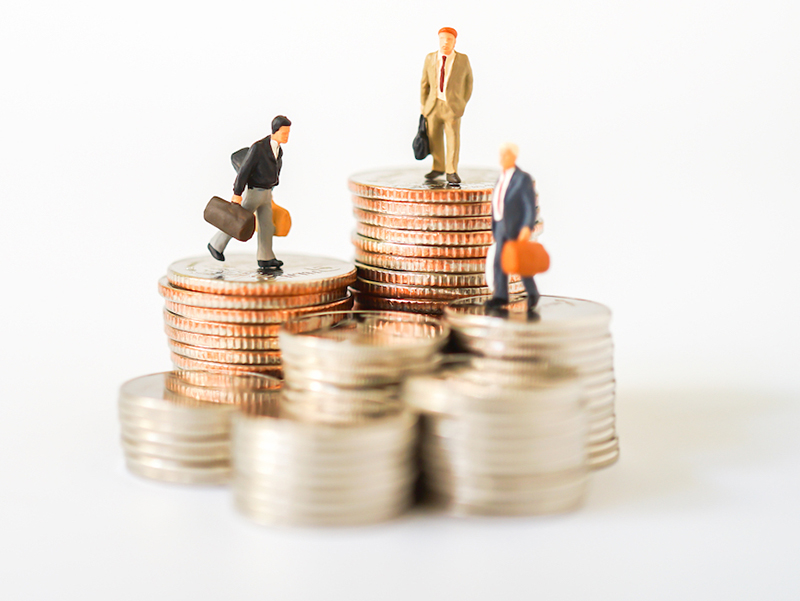 The Gibraltar blockchain community is waiting for the publication of new laws on the ICO. This is the next step following the introduction of compulsory licensing for the blockchain companies starting from January 1.
Gibraltar Financial Services Commission (GFSC) issues such licenses; it develops the crowdsale regulation as well together with representatives of the legislative power.
New regulatory measures aim to protect token holders and prevent economic crime. The Commission had already published recommendations for the ICO launch last year, but this year it is developing binding rules.
The Commission will introduce the concept of regulating authorized sponsors who will be responsible for assuring compliance with the law. The government is also considering the possibility of regulating investment funds associated with tokens and cryptocurrency.
Subscribe to the news of Blockchain & Bitcoin Conference Gibraltar on Facebook and Telegram!