An innovative wallet for Ethereum works with an analog of Liquidity Network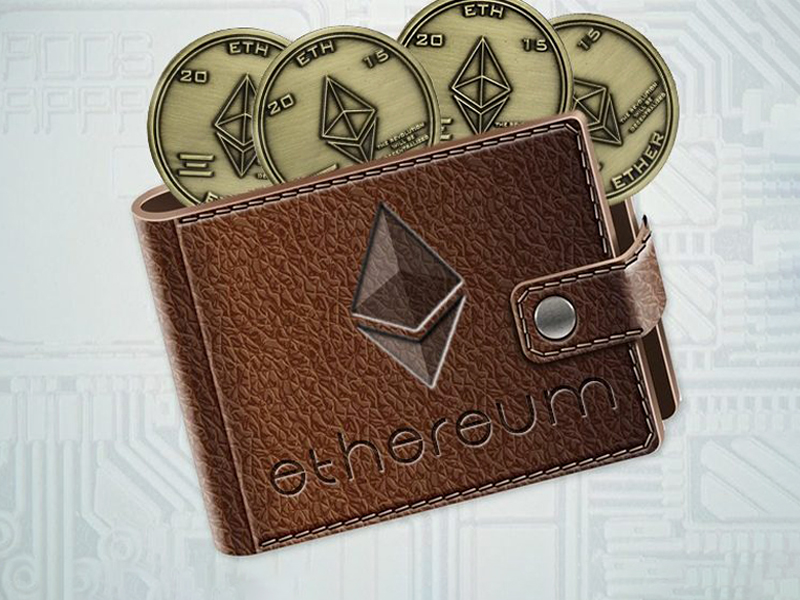 An Ethereum analog of Liquidity Network has been developed in Switzerland. This is an off-chain payment network designed to eliminate the problems with blocks scalability. Currently, the issue is peculiar to Ethereum. However, users would like to fix it without hard forks.
Bitcoin was the first to suffer from the problem with blocks scalability. Primarily, the size of a block was limited to 1 Mb so that hackers could not paralyze the network by creating a bigger one. However, bitcoin became more popular. Hence, one megabyte was not enough. This situation arose the necessity of the block expanding (an infamous hard fork SegWit2x) or a new technical solution to boost the network speedwork. Lighting Network appeared to be a way-out – a superstructure for quick transactions. Currently, the technology is being tested.
The problem of scalability has also touched upon Ethereum. Its resolution is already presented as a Metropolis major update that has already been started and is planned to be gradually manufactured by 2018. By the way, the analog of Liquidity Network designed for Ethereum by a Swiss developer Arthur Gervais will not contain any updates for users (unlike blockchain updates – hard forks). You will not see any visible changes apart from the operating mode: transactions will be conducted via special channels and hubs. Arthur Gervais has presented a new Ethereum wallet based on a described technology as well as shown it working.
Subscribe to the news of Blockchain & Bitcoin Conference Gibraltar on Facebook and Telegram!