Cloud mining: review of best cryptocurrency mining pools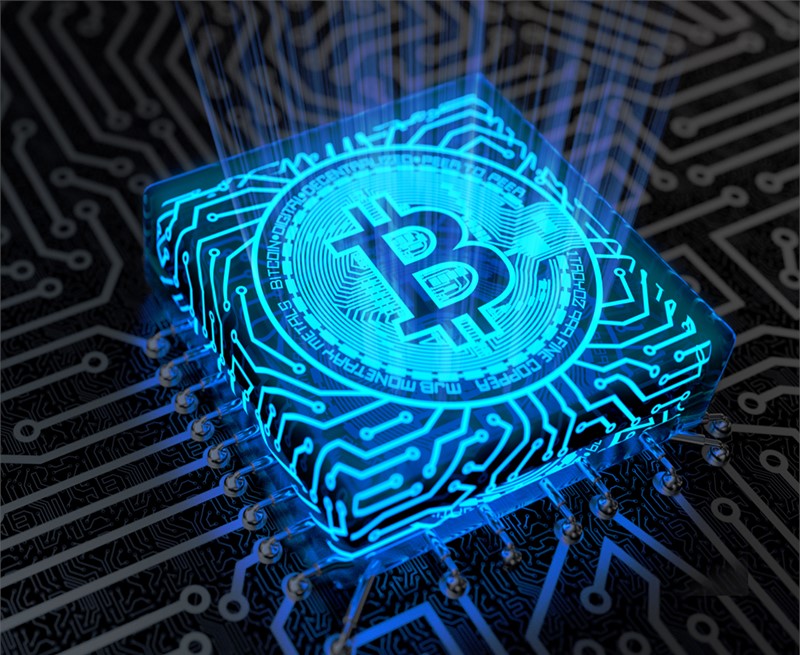 In the beginning of 2018, investments in cloud mining are considered to be the best possible solution for storing and increasing your cryptocurrency capital. Let's examine its main advantages and disadvantages as well as a way to choose an appropriate bitcoin mining pool.
Bitcoin Cloud Mining concept
The concept of cloud mining is quite simple: users don't have to buy expensive equipment, as it can be taken on lease from major could services. Such an equipment can be located anywhere in the world, depending on a bitcoin mining pool you choose.

Bitcoin mining online solves the majority of difficulties and rids miners of equipment expenditures, huge electrical bills and loud noise during solo mining.
Advantages of Bitcoin Cloud Mining
users don't have to adjust hardware; the absence of excess heat and electricity expenses;
high profitability. Bitcoin mining pool allows to obtain from 200% to 400% of profit per year;
data centers are always more powerful, thus the reward will be higher in case of leasing equipment;
available type of earnings;
income can be counted in advance;
the same bitcoin pool allows to conclude contracts for different coins;
possibility to mine bitcoins automatically on various platforms at the same time;
special programs. For instance, there can be an additional percent of profit on invited users' contracts. It increases the demand for bitcoin mining online.
Disadvantages of Bitcoin Cloud Mining
fraud;
a company can turn bankrupt;
a sharp rise in mining complexity, leading to the decrease of the amount of coins for leased hardware;
possible hacker attacks;
the inability to change software.
How to choose bitcoin mining pool
Do you want to join cloud mining? You a need a computer, a start-up budget to pay for contracts, an e-wallet and a bitcoin mining pool.
Selecting a bitcoin pool, you should take into account the following aspects:
the lifetime of bitcoin mining online;
the capacity of its equipment;
whether a company is publicly traded;
the amount of currency available for mining.

Review of the Best Bitcoin Cloud Mining Pool
Cryptocurrency cloud mining services given in this section are the best known in this area and have a solid reputation. They are based on contracts, granting a lease of the cloud of certain capacity (as per user choice).
Hashflare
It is considered to be the most reliable cloud mining pool as of 2018. The pool has been operating since 2014. It offers mining contracts for a year with 200% profitability. Users can extract cryptocurrencies based on such algorithms as Scrypt, Etherhash, X11, SHA-256.
One can buy a minimum volume of output for 2 dollars. There are different mining payment options: bitcoins, bank cards or WebMoney.
Genesis Mining
It appeared in 2014. Servers are in Iceland. One can mine BTC, Ethereum, Litecoin, Dash, Zcash and Monero. There are rate plans with different amount of capacity for every coin. The minimum rate is 28 dollars per 2 MH/s; the lease term is two years. There is also an individual contract option. The anticipated profit is 100–150% per annum.
Minergate
It is a well-known mining pool in the cryptocurrency community, which allows customers to use their own hardware. BTC and Monero are available for mining. Clients are able to select the capacity on their own. The contract price and daily fee will be calculated automatically. One can receive over 200% of income per annum.
HashNest
One more service included to the list of Best Bitcoin Cloud Mining Pool. It is owned by the largest Chinese mining equipment manufacturer: Bitmain. Only BTC is available. The minimum capacity for purchase is 1 GH. The service has its own exchange, allowing customers to sell their contracts to other users.
Conclusion
Cloud mining is a quite available, reliable and convenient tool for cryptocurrency generation. Thus, in 2018, there is no reason to believe that this activity will lose its popularity and pools will shut down. However, one should remember that the market has few reliable mining pools that perform all of their obligations and pay rewards in due time. Therefore, users should thoroughly choose mining services.
To learn more, register to Blockchain & Bitcoin Conference Gibraltar!