The European regulator warns about the risks of ICOs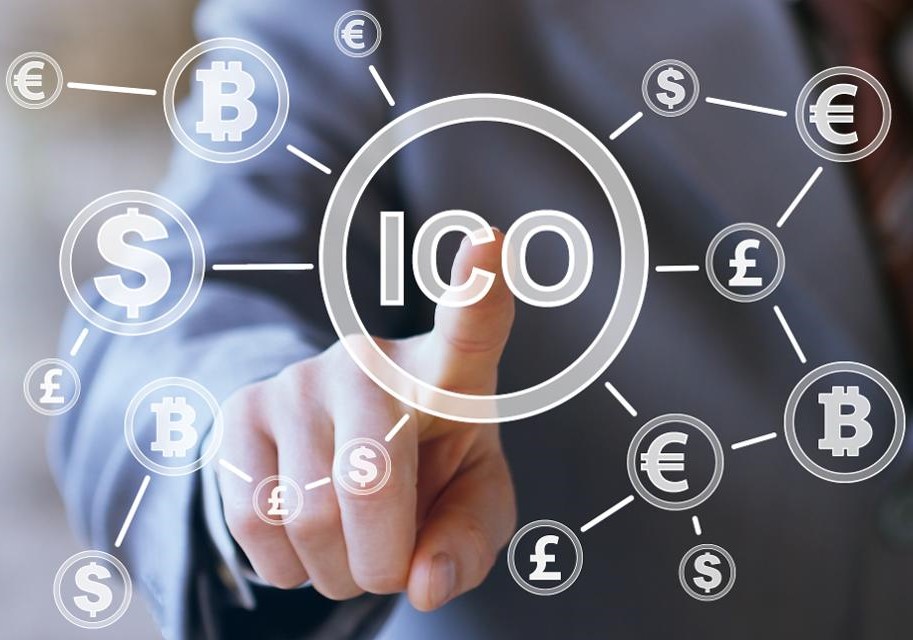 ESMA believes that investors may lose their money when investing in ICOs because they are extremely vulnerable to fraud, reports Bloomberg.
Experts warn investors that in case fraud takes place they will not be able to get their money back as ICO deals lie beyond the European legislation.
"We have observed the daily growth in ICO popularity. However, we are concerned that investors may be unaware of the high risks related to ICOs. Besides, companies involved in token issuance may not adhere to the EU legislation and may be fraudsters," stated ESMA representatives.
The European regulator has made an official statement regarding ICOs for the first time. Earlier, some private companies as well as German and U.K. financial institutions expressed concerns about ICOs.
Subscribe to the news of Blockchain & Bitcoin Conference Gibraltar on Facebook and Telegram!