First houses were bought for bitcoins in UK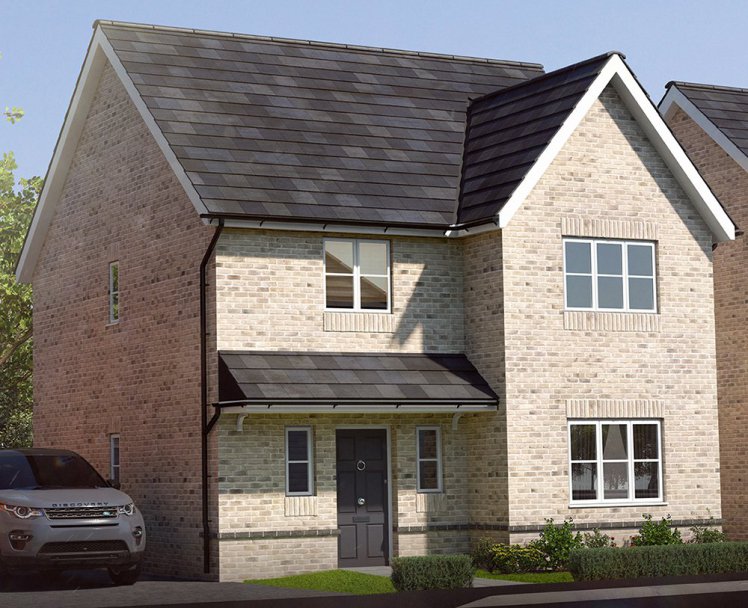 In the UK, the Go Homes developer for the first time sold two elite new buildings for bitcoins, The Telegraph reports.
Both buyers are in their 20s in the IT industry.
One of the houses, located in Colchester, cost £350,000 and has 4 bedrooms. The anonymous buyer intends to rent out the house.
Another house in Hertfordshire, cost £595,000. According to the Go Homes representative Ed Casson, the client made a profit from mining and trading in online games.
Mr. Casson emphasized that such a method of payment has a number of prerogatives. In particular, it is transparent, simple, reliable, and require no advance payments.
Go Homes noted that transactions in cryptocurrency will be used in the future as well. The company is building another 250 houses.
Subscribe to the news of Blockchain & Bitcoin Conference Gibraltar on Facebook and Telegram!