First ICO of major international company: Hyundai prepares for crowdsale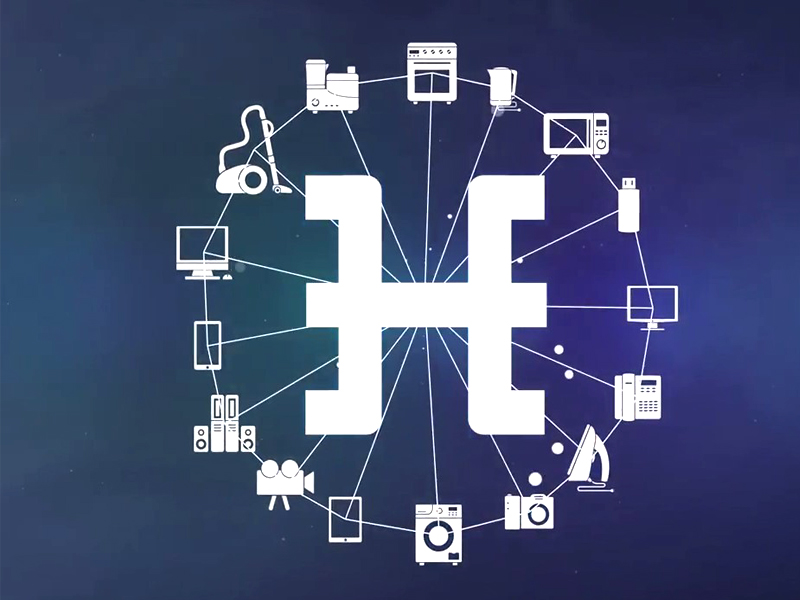 Hyundai's division is going to launch an ICO. It refers to Hyundai Pay aimed at IoT developments along with Hdac Technology.
The division's crowdsale will be also conducted in cooperation with Hdac Technology, a blockchain startup providing an IoT payment and contract platform. The companies are going to issue HDAC tokens.
Hyundai is the first major corporation to announce the ICO launch. Despite the fact that just one of the company divisions will be involved in the crowdsale, it can imply the beginning of a new cryptocurrency investment age.
The IoT market is expected to reach $561bn in 2022, which makes this issue quite relevant. According to company specialists, the Hdac blockchain platform will solve some information protection problems and will allow to improve the Internet of Things.
Hdac is an IoT contract platform based on its own blockchain compatible with the Internet of Things. It allows IoT devices to connect safely and process the information. Unlike its analogues, Hdac not only processes payments but also works with Big Data, controls devices and sends mutual confirmations between them. The platform is integrated with an innovative mining algorithm called ePoW that reduces mining monopolization and finds a new block every three minutes.
Subscribe to the news of Blockchain & Bitcoin Conference Gibraltar on Facebook and Telegram!