First shipment in bitcoins involving Gibraltar company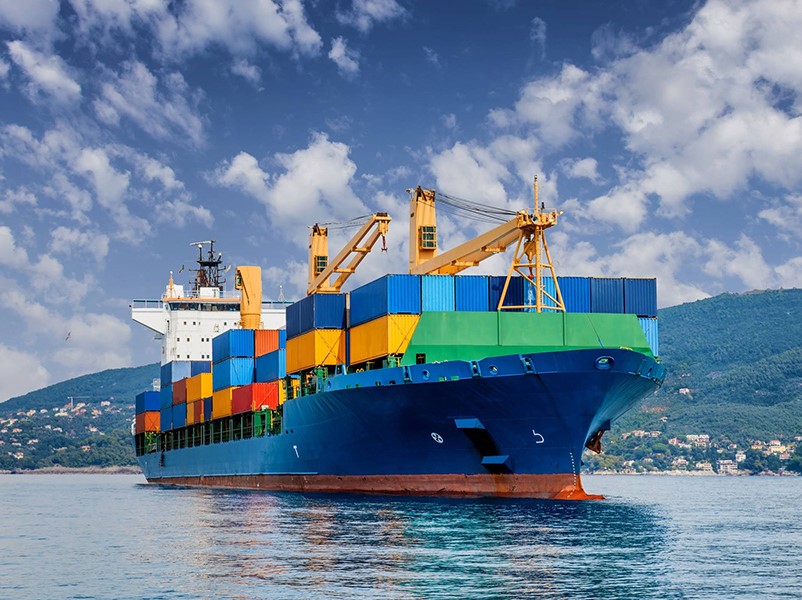 Gibraltar-based financial company along with its partners have conducted the first-ever shipment transaction using cryptocurrency. The substance of the deal was the delivery of 3000 tons of wheat from Russia to Samsun, Turkey.
The Prime Shipping Foundation (Primeshipping.io) was created as an open-source project founded by Gibraltar Quorum Capital Ltd and shipping broker Interchart LLC. The team developed a bitcoin payment system to be applied in the shipment sector. According to company representatives, they became interested in cryptocurrency because of payment high speed and low fees. Both factors are gaining in importance when it comes to international payments. The transaction also applied bitcoin futures of Chicago-based CME Group exchange.
Gibraltar is still one of the most appealing jurisdictions for startups and small businesses. It features less severe taxation and the absence of red tape related to license issuing for foreign companies. Currently, Gibraltar locates dozens of blockchain startups as well as hundreds of young IT companies and small businesses from the CIS and European countries. According to Ivan Vikulov, the head of Prime Shipping Foundation, its company is going to obtain a bank license in this country soon in order to simplify transfers of cryptocurrencies into fiat money and vice versa. It will allow the company to use bitcoins in the shipment industry on a regular basis.
To learn more, register to Blockchain & Bitcoin Conference Gibraltar!