Gibraltar approves blockchain at the state level and prepares rules for ICO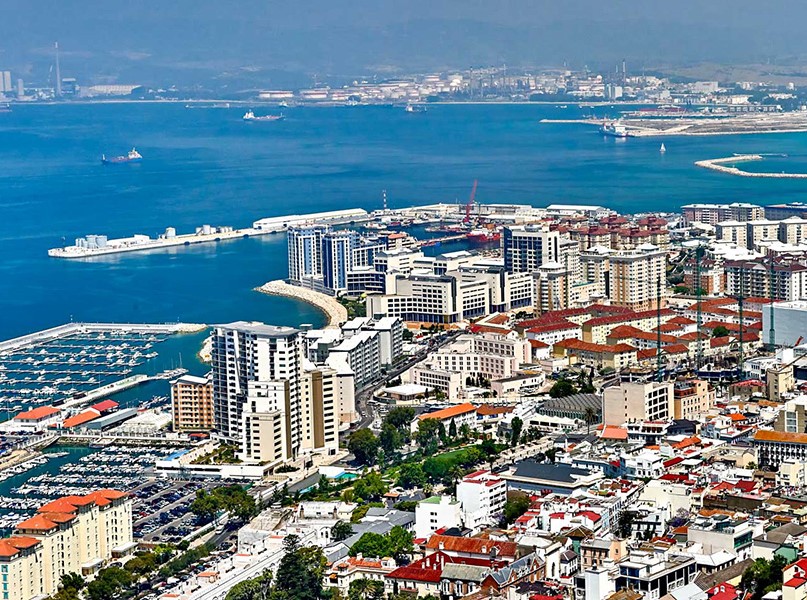 Gibraltar's Parliament has passed a law that allows realizing its plans on implementing blockchain technology in the country, reports Coindesk. The voting took place on December 6; the adopted document has amended the Financial Services Act and become a kind of a legal tweak. The adoption of the law allows the government to introduce new rules to regulate blockchain implementation for storing and transferring of various assets.
Rules will come into effect in 2018 and Gibraltar's Minister of Commerce Albert Isola has already stated that the passage of the law will probably provoke the demand for licenses.
Gibraltar is one of the first countries in the world to introduce a separate regulatory framework for blockchain projects. New rules will ensure the legal certainty, making the country more attractive for both startups and large international companies. It has been already reported that a number of enterprises are waiting to submit applications to the Gibraltar Financial Services Commission.
Besides, regulators will start drafting rules to regulate ICOs the next year, and the Financial Services Commission is planning to create an additional regulatory framework to cover blockchain projects and initial coin offerings.
Subscribe to the news of Blockchain & Bitcoin Conference Gibraltar on Facebook and Telegram!