Gibraltar starts licensing blockchain companies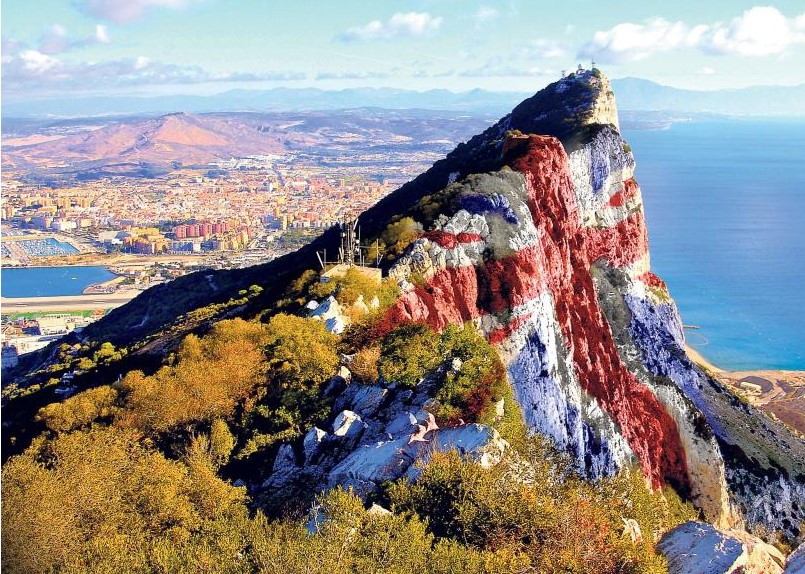 From January 1, blockchain companies in Gibraltar have to obtain a special license by the Financial Services Commission (GFSC), according to Bitcoin.com.
The new regulation has been developed by the GFSC along with financial organizations and authorities. It will affect cryptocurrency exchanges.
Nicky Gomez, a representative of the GFSC, says that the regulator has a positive attitude to new blockchain-based applications and is looking forward to cooperating with applicants on developing interesting and innovative concepts.
According to the new rules, blockchain companies will have to follow the range of principles aimed at protecting customer rights and interests as well as caring about organizations' reputation. In particular, firms should inform their clients of potential risks. Besides, companies are obliged to design a special plan for emergency situations.
You will be able to discover more about recent legislation amendments related to distributed ledger technology at Blockchain & Bitcoin Gibraltar on February 8, 2018. Moreover, leading industry experts will reveal the potential of blockchain application in various sectors, focus on cryptocurrencies as well as tell the audience how to develop and implement efficient PR ICO campaigns.
Subscribe to the news of Blockchain & Bitcoin Conference Gibraltar on Facebook and Telegram!