How to invest in blockchain technologies: from tokens to futures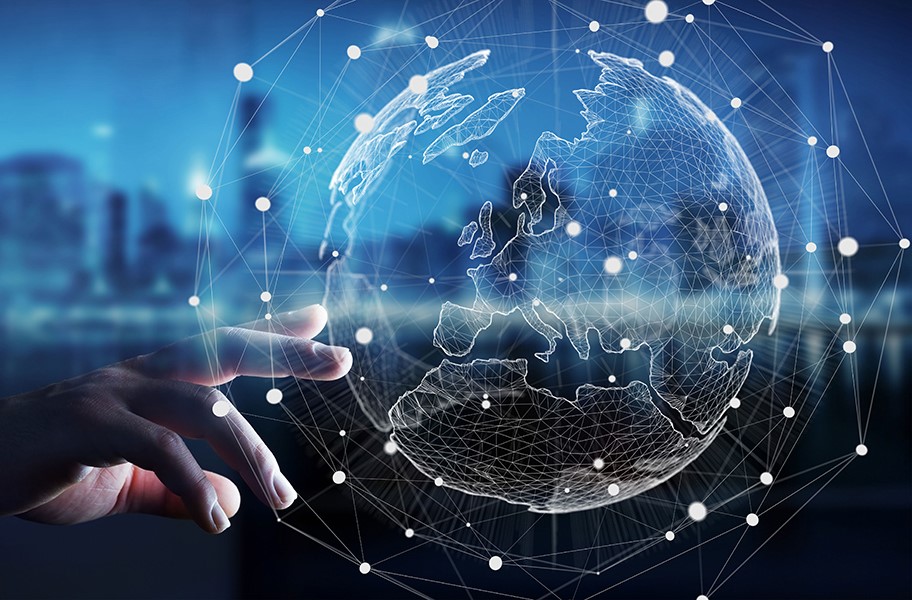 In 2017, major non-IT investors joined the cryptocurrency market. It led to the rapid increase in the rate of key currencies and the demand for them. According to economic laws, where there's demand, there's supply. Therefore, new tools for investing in cryptocurrencies entered the market: in particular, bitcoin futures and bitcoin ETF.
ICOs were also an object of interest of major investors and drew attention of financial and legal regulators. Currently, ICO initiators in some countries have to change a token offering procedure. For instance, the USA allows to conduct a tokensale, without breaking the law, only using the SAFE algorithm (a format of transferring simple agreements to future assets).
In general, 2017 provided investors with more diversified opportunities for cryptocurrencies and Blockchain Technology Stocks. And here is a brief review of them.
Investments in ICO
Thinking about investing in blockchain, fund holders will initially investigate the ICO market and possibility to buy cryptocurrency tokens. Indeed, it is an opportunity to buy digital assets at the lowest price in order to gain high profit. The concept of such investments is similar to both IPO (Initial Public Offering) and crowdfunding: during an ICO, emitents receive money from investors but give for them not a business share or a possibility to make decisions but an advantage of purchasing future goods or using services.
Buying tokens, investors virtually put money into the project without any guaranties. Unfair companies take advantage of confidence and grab funds. Besides, some projects are light-minded regarding financing, unreasonably distributing it and failing to succeed. The scandals around several similar projects (DAO, Tezos, OneCoin) forced authorities to focus on ICO regulation. Therefore, the USA has equated tokens with securities and recommend to conduct crowdsales according to the SAFE algorithm. It is expected that some other countries will adopt ICO laws in the near future.
Cryptocurrency purchase
Today, a lot of capital owners are ready to invest in digital coins, including sports and music stars. In 2017, Gene Simmons (a member of KISS), Rory MacDonald (a Canadian mixed martial artist), Baroness Michelle Mone (lingerie designer and member of the UK Parliament) and other public personalities reported about their bitcoin investments.
Will these investments be profitable? Nowadays, analysts give different forecasts for the bitcoin future. Millionaire Michael Novogratz predicts its growth up to $40 000, while the majority of traders see eye to eye on the bitcoin price increasing twice. However, let's not forget about high volatility of bitcoin reminded of itself in the end of December: just in one day, on Friday 22, bitcoin depreciated for almost $10 000.
Other forms of investments
Besides token and coin purchase, there are other ways to earn on decentralized technologies.
Investments in mining
Buy a mining farm or a share in this business and gain profit in cryptocurrency.
Trading: stock market game
Bitcoins and altcoins, as well as securities, can be profitably bought during the price drop and sold at the peak. In this case, traders benefit from volatility.
Securities of blockchain companies
In practice, involvement in blockchain developments positively influences the company price: stocks of Long Island Iced Tea have grown three times after adding the term 'blockchain' to the company name. It is a curious example, but stocks of major IT and financial companies engaged in blockchain solutions are steadily going up. Examples of successful investments include IBM, Microsoft, Overstock (owner of Zero platform). One can also invest in stocks of banks and enterprises: participants of Hyperledger and R3.
Bitcoin exchange assets
In December 2017, Chicago's two major currency exchanges launched bitcoin futures. The other US exchange, Nasdaq, is going to do the same in 2018. Moreover, some companies announced the launch of bitcoin ETF (exchange funds).
It is the ways of how to invest in blockchain technology for conservative investors preferring conventional securities rather than tokens.
Subscribe to the news of Blockchain & Bitcoin Conference Gibraltar on Facebook and Telegram!