Keep your bitcoin safe: the best hardware wallet 2018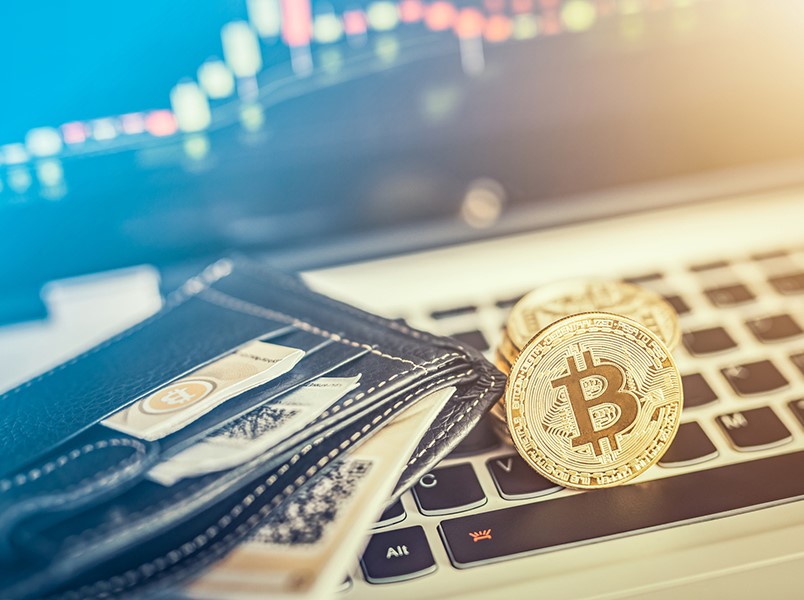 Fond of cryptocurrencies, want to use them as a means of payment or simply store as investments? Well, you cannot do without a cryptocurrency wallet.
What is a Bitcoin Wallet?
Bitcoin wallet is an app, gadget or website to store secret keys. These wallets allow users to receive, store or pay by their cryptocurrency.
From a technical aspect, bitcoin e-wallets don't provide a special place for cryptocurrency. Only private digital keys are stored giving users an access to public bitcoin addresses and an opportunity to sign transactions.
In fact, not bitcoins but secret keys are an object of security.
There are five types of bitcoin wallets: desktop, mobile, hardware, web, and paper. Almost all famous software programs are compatible with bitcoin hardware wallet.
Bitcoin hardware wallet is known as the most secure and reliable one. Although they appeared not so long time ago, their advantages are apparent – currently, there is no evidence of stolen digital currencies from a hardware wallet.
Вitcoin hardware wallet is a small e-device that looks like a memory stick. They have no network hotspot but can be connected to a gadget with an Internet access. All the operations needed for transactions are carried out on this device. Only e-signature is shown. The market offers several models of hardware wallet. Let's have a look at the best hardware wallets for bitcoin and find out their pros and features.
Review of a hardware wallet
Trezor
Year of market release: 2013
Price: $99
Pluses:
supports all popular cryptocurrencies including BTC, Ethereum, Litecoin, and Dash;
compatible with Chrome and Firefox;
the myTrezor plug-in makes transactions easier;
in case the device is lost, the access can be restored;
to connect to a PC or a smartphone, a PIN is needed. The device automatically locks.
Minuses:
supports fewer cryptocurrencies than Ledger;
beginners may find it difficult to use;
limited possibilities of transactions.
The e-wallet will be useful for those customers with a considerable cryptocurrency stock who don't consider offline storages to be a safe place for bitcoins.
Ledger Nano S
Year of market release: 2014
Price: $68
Pluses:
a reasonable price;
supports the biggest quantity of cryptocurrencies including Ark, Bitcoin, Komodo, Ripple, Stratis, and ZCash;
an attractive design;
a reserve copy is available.
Minuses:
if PIN is thrice incorrect, the information is deleted;
supported by Windows (7+), Mac (10.8+), Linux, Android only;
compatible with Chrome only;
a poor quality.
To keep the stored information secure, a smart card is used. According to the developers, it is even more reliable than microcontrollers used on KeepKey and Trezor.
KeepKey
Year of market release: 2015
Price: $129
Pluses:
you can use your own firmware;
several safety measures are available – a secret key, a PIN, a secret phrase;
data can be restored;
an original interface, a professionally designed OLED display.
Minuses:
supports only 7 cryptocurrencies including Bitcoin, Litecoin, Ethereum, and Dash;
installation is pretty simple, users cannot save the progress;
compatible with Chrome.
KeepKey reminds a minicomputer for secret keys storage. It is the most secure bitcoin hardware wallet.
Conclusion
Currently, there are a lot of different models for users to choose on the market. However, three of them: KeepKey, Trezor, and Ledger Nano S are considered to be the best bitcoin hardware wallet 2018.
Bitcoin hardware wallet cannot guarantee 100% security of your cryptocurrencies. Notwithstanding, they are more safe and reliable compared to desktop ones.
To learn more, register to Blockchain & Bitcoin Conference Gibraltar!