New tomatoes supply chain on blockchain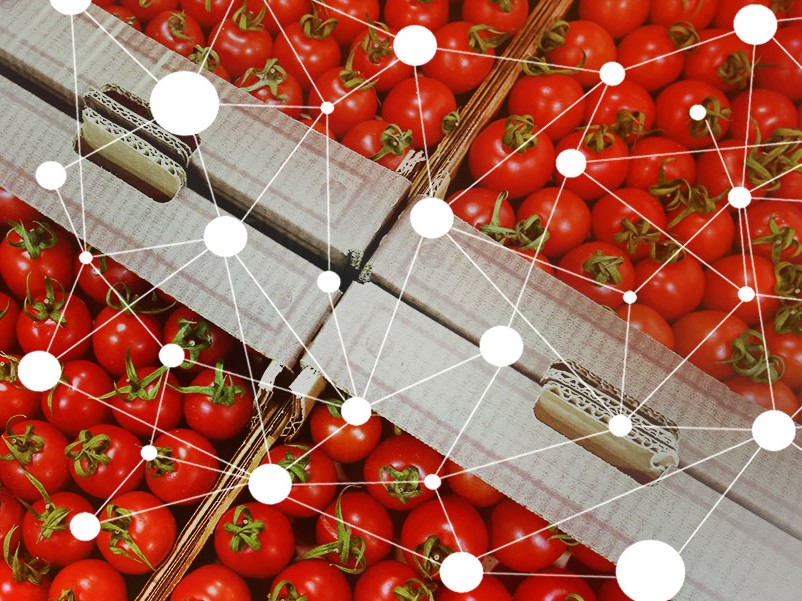 Ex-Wells Fargo banker Raja Ramachandran and Nasdaq executive Phil Harris are planning to create the Ripe project and introduce the blockchain technology into the sphere of product supplies.
"There's a lot of fraud in food origins, especially now that it's hot. People say 'this is local,' or 'this is organic,' or 'this is grown using certain practices.' With this system, you can prove it" said project manager Caroline Myran.
Recently, Italy was involved in the scandal, when numerous machinations on tomato plantations in the south of the country were proved. The authorities considered the introduction of blockchain technology to regulate the processes of collecting and supplying the product.
However, a number of experts are skeptical about this innovation. Thus, Paxos CEO Charles Cascarilla is concerned about such excessive blockchain mania and doesn't consider the technology a panacea for all financial spheres.
Subscribe to the news of Blockchain & Bitcoin Conference Gibraltar on Facebook and Telegram!