Raiffeisen Bank International and Microsoft have joined R3 blockchain consortium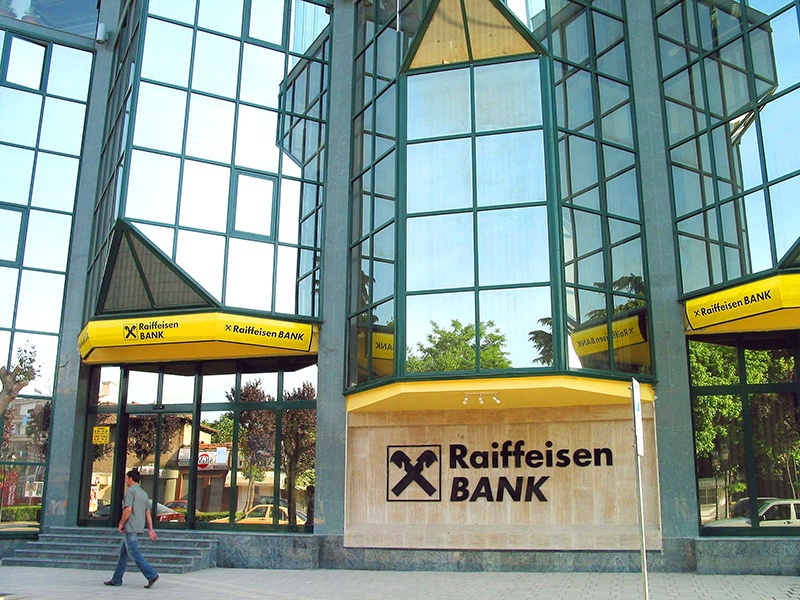 The Austrian Raiffeisen Bank International (RBI) has announced the partnership with R3 blockchain consortium. Technological giant Microsoft has recently reported the same news.
The consortium offers a platform called Corda, a tool for financial organizations that uses notary nodes based on the principle of blockchain. The product allows running direct transactions using smart contracts, which ensures security and lower cost for business operations.
R3 includes around 160 companies that specialize in trade, finance, and technology. Series A funding brought R3 record-breaking $107 million in investment in May.
Subscribe to the news of Blockchain & Bitcoin Conference Gibraltar on Facebook and Telegram!