The EC presents expert report: Blockchain in education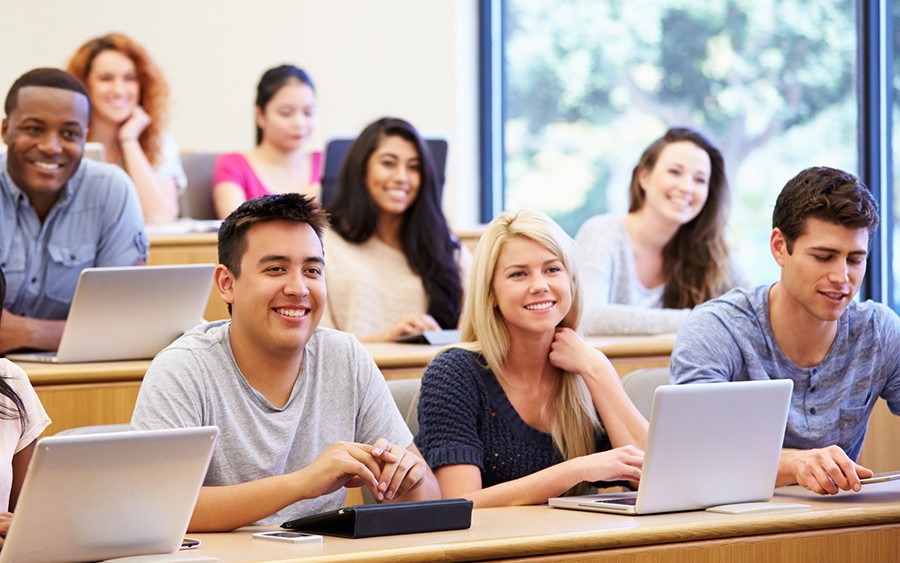 Led by the European Commission (EC), one has conducted an investigation and presented the report on the topic: Blockchain in education. Experts analyzed the potential of blockchain technology in the education sector as well as determined possible challenges, benefits and risks of its integration.
During research, one studied possible in theory ways of applying blockchain in universities and schools as well as examined the existing case studies at the Open University UK, the University of Nicosia, the Massachusetts Institute of Technology and various educational establishments in Malta.
In conclusion, the report states that technology is still growing but could become quite an efficient tool in education soon. It also describes the most prospective sectors for technology integration. Blockchain is offered to be used to:
replace the paper database of training certificates for the digital one;
determine the validity of graduation certificates, universities diplomas and other similar documents;
create an internal system for information storage and teaching process data control available for both tutors or administration and students;
pay for education or issue grants using cryptocurrencies.
By the way, the report is aimed at policy-making authorities, determining whether blockchain application is appropriate or not in the European context.
Subscribe to the news of Blockchain & Bitcoin Conference Gibraltar on Facebook and Telegram!