The new service based on neural network data counsels investors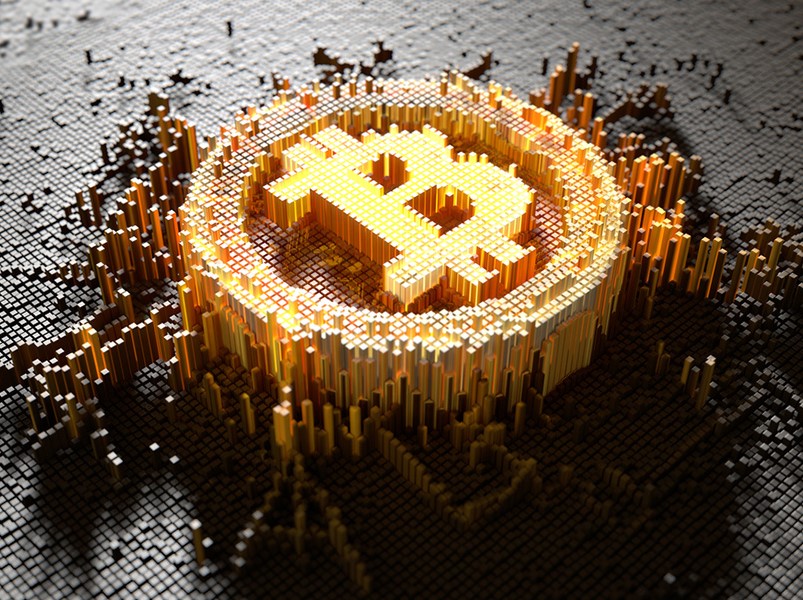 In 2017, Bitcoin has repeatedly shown that it can add hundreds of dollars in price as easily as lose them. Many analysts note that's a typical sign of a bubble. When will it burst? Nobody can say exactly. However, founders of Bitcoin Bubble Burst claim they will warn their subscribers about that.
High volatility of Bitcoin scares away many investors. Laszlo Birinyi, the president of the market research company Birinyi Associates, strongly recommends not to invest in Bitcoin.
"I would not risk making investments," Birinyi said.
Founders of Bitcoin Bubble Burst also belong to the clique of skeptics. They say that their program is overseeing Bitcoin news and will inform users when the cryptocurrency bubble reaches the dangerous line. The service uses neural networks to monitor trends and user attitudes in the news and social media. According to Bitcoin Bubble Burst developers, prerequisites for price fluctuations are reflected in media.
Authors of the service plan that it will substitute the necessity to read news portals on digital currencies. Bitcoin Bubble Burst will browse news feeds and send alerts, warning that the price might rise or drop soon.
Subscribe to the news of Blockchain & Bitcoin Conference Gibraltar on Facebook and Telegram!