Tokens and their influence on economy at Blockchain & Bitcoin Conference Gibraltar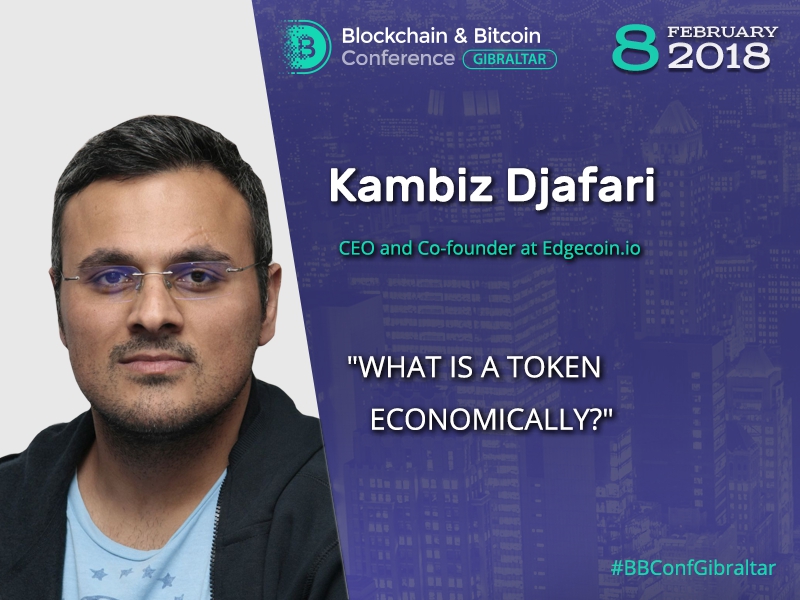 One regards tokens as assets with an invested capital; others use them as a fundraising tool. However, people hardly ever think about tokens in economic terms. CEO and Co-Founder at Edgecoin.io Kambiz Djafari will cover this topic at Blockchain & Bitcoin Conference Gibraltar.
Edgecoin.io is an educational blockchain platform. It offers a new system of delivering and buying distance e-learning by cryptocurrency. According to CEO of the project — an enthusiast in the sphere Kambiz Djafari, blockchain will change many social spheres in the future.
The expert reckons that financial services, automobile and educational technologies will be pioneers. Other spheres would also be tokenized.
According to Kambiz Djafari, 2018-2019 will be an era of new blockchain laws. It would make the market transparent and boost blockchain developments. That is why we should understand what is token economically and how the tokenization influences the global economy.
Are you interested in? Register for Blockchain & Bitcoin Conference Gibraltar.