TOP Ethereum mining pools in 2018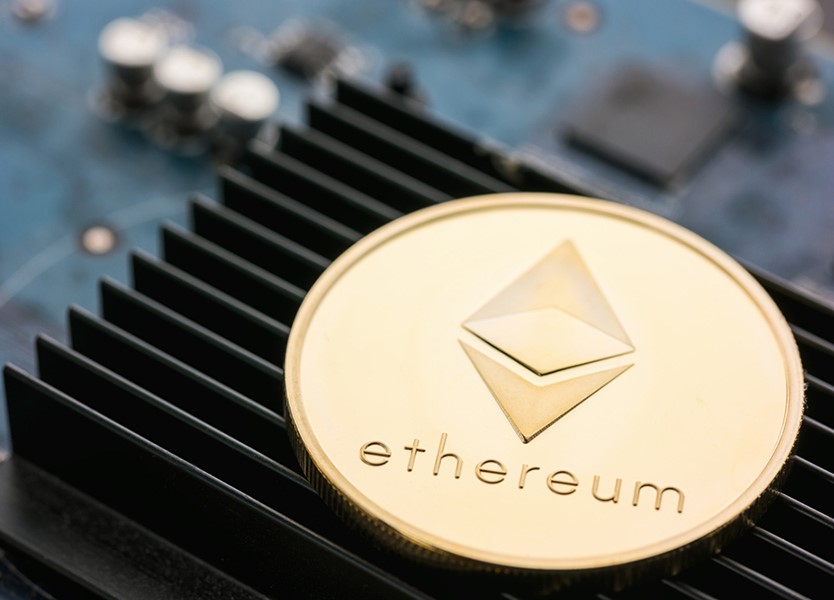 According to analysts' forecasts, ethereum can outrun its main competitor - bitcoin - in popularity and cost in 2018.
Ethereum co-creator Steven Nerayoff explains that integration of the Ethereum platform into business may contribute to this process.
Therefore, the question "what is the best place for ethereum mining" becomes topical. You can use either ethereum mining pools or "multicurrency" pools.
There are a number of criteria that should be considered when choosing a pool. First, pay attention to the fee. Then, check where the server is located (the closer the farm is, the more efficient it works). Thirdly, you need to take into account possible ways of withdrawing and the frequency of payments.
Best ethereum mining pool
We've chosen three best Ethereum mining pools which were profitable and showed stable performance in 2017.
Ethermine
It is the biggest Ethereum mining pool. It operates at a speed of 41.9 Ghash/s. More than 103.000 miners currently use Ethermine. Service fee is 1%. The minimum payout threshold is 0.05 ETH. The remuneration distribution system is PPLNS.
Pros:
accurate reporting and miner statistics in the pool;
convenient and simple interface;
instant payments;
it has secure servers in America, Europe and Australia;
does not require registration.
Cons:
charges additional fee of 0.001 ETH for a withdrawal of less than 1 ETH.
Nanopool
Service was launched in early 2017, however it is already called one of the largest and fastest ethereum mining pools. The speed is 27.1 Ghash/s. Nanopool has now more than 72 thousand miners. The main method of charging the award is PPLNS with 2% fee.
Pros:
you can calculate the profit for a certain period of time;
easy setup and user-friendly interface.
Cons:
has a smaller "ball", unlike other similar services;
frequent server lags and lower ping.
The administration of the pool has officially stated that there will be no refund in case of any technical problem or balance loss.
EthereumPool
The service has a respectable history. Operates since 2015. It charges a 2% fee. If the balance exceeds 0.1 ETH, you can make withdrawal once a day. The pool speed is 15.2 Ghash/s.
Pros:
constant development;
stability.
Cons:
the income is sometimes not the maximum;
high commission.
Ethereum pools 2018
There are many Ethereum mining pools today. But not all ensure security and are easy to use, which is important for beginners. Professional miners advise newcomers to pay attention to the following pools:
Еth.pp.ua
A promising pool that offers participants favorable terms. The commission fee is 1%. You can withdraw funds once a day. According to the pool administration, soon users will be able to repeate the operation twice a day. You can adjust the amount, but you can not reduce it.
Supernova
Supernova is another popular Ethereum mining pool. You can mine not only Ethereum, but also BitcoinCash, ZCash, Monero and Litecoin.
The interface of the Supernova pool site is easy to use, but the service requires registration.
Good performance, quality of service and reliability are among main features of Supernova. The withdrawal is automatic. The minimum payable amount is 0.01 ETH. Commission fee is common, 1%.
To learn more, register to Blockchain & Bitcoin Conference Gibraltar!