UK Central Bank plans to launch its cryptocurrency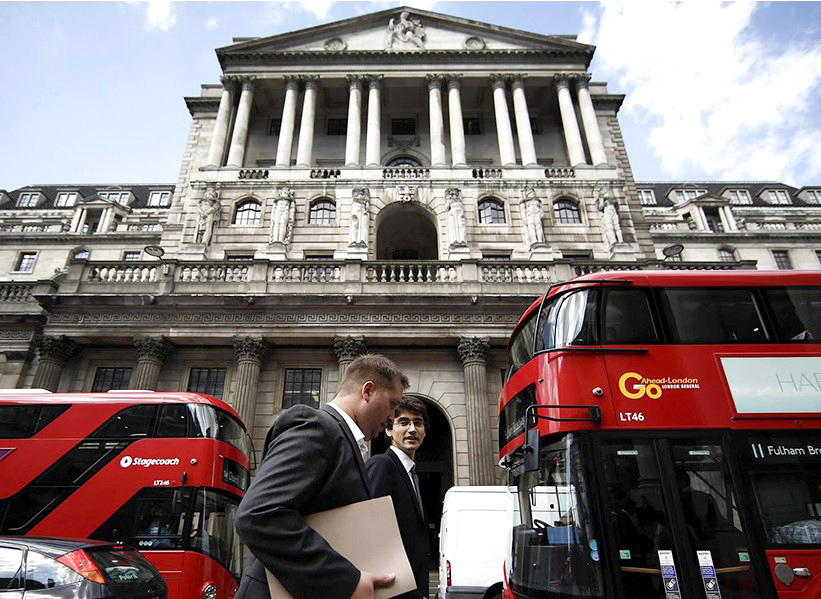 In 2015, the Central Bank of Great Britain established a special unit for studying cryptocurrency. Currently, it is considered to be one of the most active one in conducting blockchain-related research.
High interest in crypto market has its reasons: this year, the bank intends to issue its own cryptocurrency. If this plan is implemented, the digital asset will be bind to GBP.
The Bank's manager notes that experts are negotiating with the central banks of many other states, discussing this issue. The introduction of blockchain technologies for making settlements between banks is a new step that will positively affect the stabilization of the financial environment.
In addition, the introduction of cryptocurrency will provide users with a huge set of opportunities that haven't been implemented yet.
Subscribe to the news of Blockchain & Bitcoin Conference Gibraltar on Facebook and Telegram!