Waves Lab blockchain incubator participant collected $5 million through ICO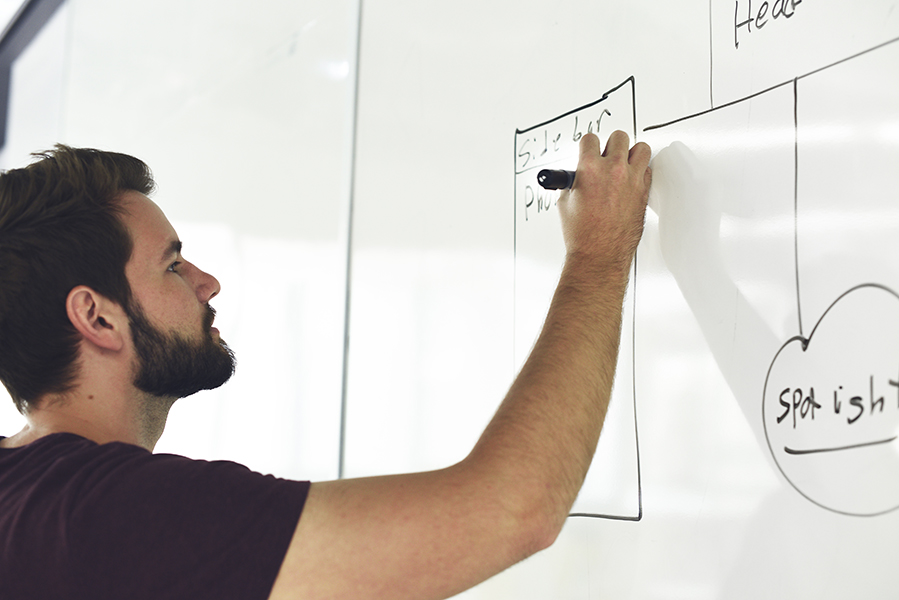 The first ICO of 2018 was a success: despite the rates adjustments and the anxiety that they aroused among many investors, the Simdaq company completed its crowdsale ahead of schedule and attracted investments in the planned amount of $5 million.
Simdaq project is a platform for social trading, where users can not only buy and sell cryptocurrency, but also communicate: for example, exchange current analytics. The platform also lets you create trading robots and test them with various strategies and algorithms.
Simdaq is a member of the Waves Lab blockchain incubator, one of the projects from the first set. The popular platform for blockchain apps development has also assisted the project in carrying out the crowdsale. The CEO of Simdaq Eugene Dubovoy notes that the required amount of $5 million was collected in just one day thanks to the support of Waves Lab.
The blockchain incubator provides startups with legal and technical assistance, as well as helps them to position themselves on the market. Commenting on the success of the first incubator project, which reached a hard cap, Waves Lab top manager Vitaly Tsigulev said that this "can not but inspire."
A new selection of incubator participants is scheduled for February-March 2018. Several hundred projects have already submitted their applications.